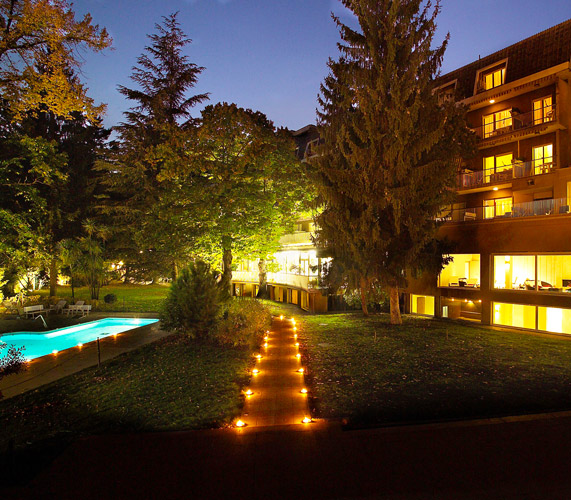 Rent a Bike
Pinarello e Bianchi rental bike in Roman Countryside

Whether you are a professional cyclist or a recreational cyclist, whether you want the challenge of the most difficult climbs or pedal gently along the lake, here at Silva Splendid  we have a bike for your every need. We have a supply of rental bikes available for daily use.
Our brands, Bianchi and Pinarello, are at the forefront in the industry. You can try the wonders that only the most skilled Italian artisans have been able to conceive, because let's face it, the real passion for cycling was born right here, in the Bel Paese.
We'll provide a form where you can enter your measurements; you can choose to bring your own saddle, and we ask that you bring your pedals to match your shoes; leave the rest to us. When you arrive you will find your bike ready, as if you were at home.