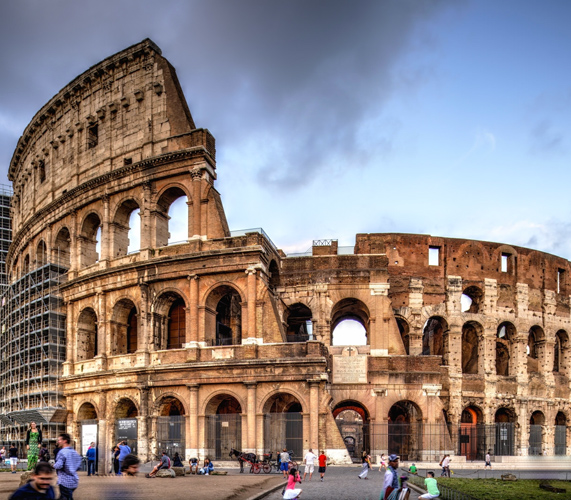 The shadow of Coliseum
Rome Bike Tours and Cycling Routes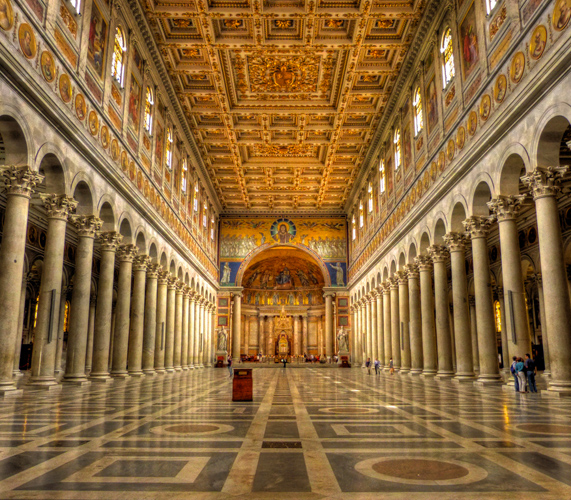 Rome is one of the most famous and well-known Italian cities, with the highest concentration of historical and architectural landmarks in the world. Its historic center is bounded by the Aurelian walls, witness to almost 3 millennia of history, and together with the Basilica of St. Paul are included in the list of UNESCO World Heritage Sites.
The Silva Splendid is located a few kilometers from Rome, and is accessible by car, but also through the mountain bike trails in Lazio.
One day is not enough to discover the wonders of this city. Among the itineraries not to be missed we remember the Basilica of St. Paul and St. Peter's Basilica, the Campidoglio, Campo dei Fiori, the Circus Maximus, the Colosseum, the Trevi Fountain, the Roman Forum, the Vatican Museums, the Sistine Chapel, the Pantheon and Piazza Navona.
Directly at the reception of the Hotel you can ask for information about sightseeing of the Eternal City; we will plan together the best itinerary for you.