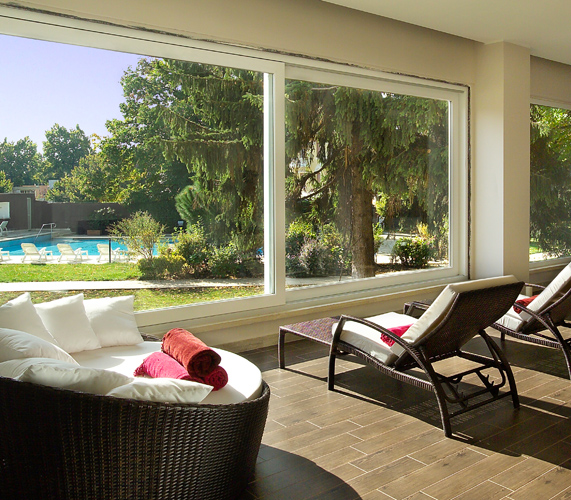 Non Cyclist Activities
If you don't ride? Many activities for you!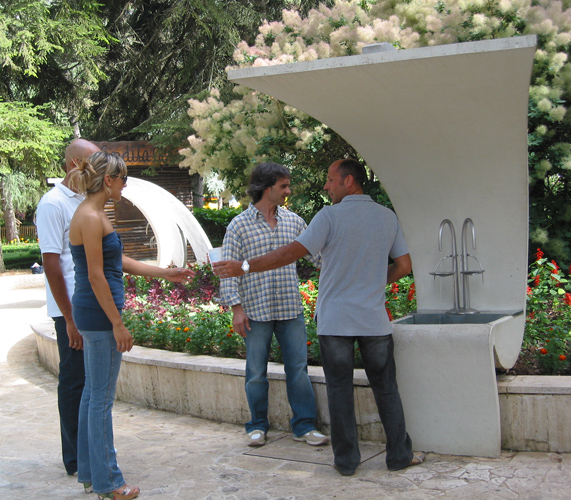 Spa and Wellness: our 1200 sqm spa will welcome you with different perfumes and fragrances. Relax after a long bike ride or have a massage to facilitate your recovery. On the fifth floor of the hotel, we have a panoramic gym room with a cardiovascular Technogym Circuit; on request, a Personal Trainer can provide you with a workout or create a particular program for you.
Thermal Bath of Fiuggi: the waters of Bonifacio VIII and Michelangelo Buonarroti; Fiuggi is famous for its spring waters that help people to take care of their kidneys. The complex is surrounded by woods of oak and pine, and it's a pleasure to take a walk through the grounds.
Trekking & Hiking: Fiuggi is very close to Monti Ernici and Monti Simbruini. You can take several trekking tours starting from the Hotel or directly at the foot of the Mountain. The best places to hike are Vallepietra, Filettino, Arco di Trevi, Fiumata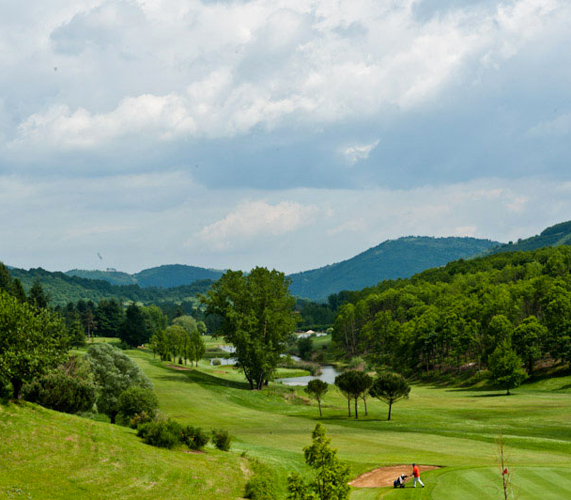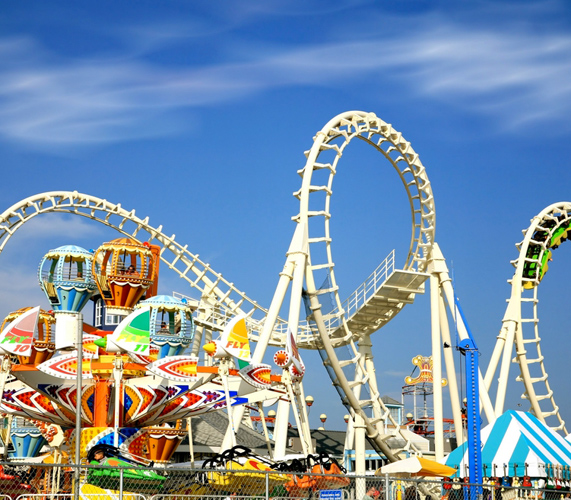 Shopping and Playground: not far from the hotel, and only 30 minutes by car, is the big open Outlet of Valmontone Fashion district. You can shop in total relaxation, with everything you need. The playground of Rainbow Magicland is approximately at the same distance and it is one of the best in Europe. With its attractions of fables, roller coasters, science and magic, it is a perfect place for the whole family.
Golf Center: the Golf Center in Fiuggi is one of the best in the area; with 18 holes, it is surrounded with a wooded landscape. Every year, several tournaments take place and many players arrive to compete in that marvelous scenery. You can arrange to have a lesson or participate in a golf clinic.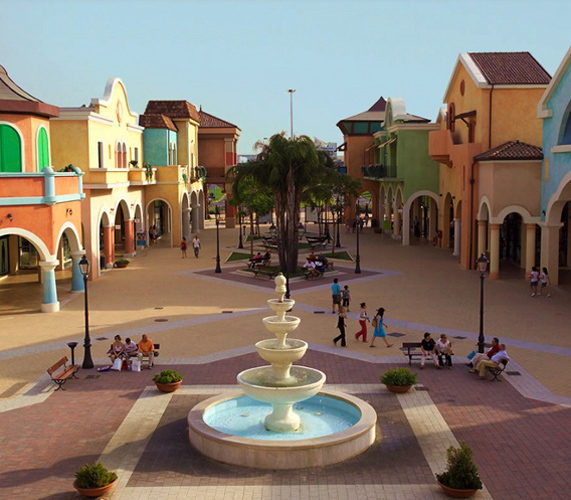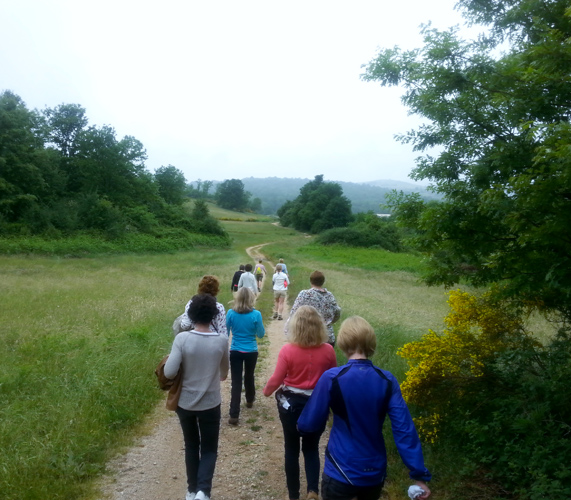 Guided cultural Tours: Fiuggi is not far from Rome and Naples, and we can help you arrange a guided tour a in these main cities or at the best monasteries and churches in the area. The hotel can help you to find the best guide for your native language and according to your need.