Bici Amore Mio – An experience of excellence

Bici Amore Mio is a group of 5 Bike Hotels united by a passion for cycling.
The strength of the group is the great friendship that binds the hotel owners and for this reason every cycling holiday will have that taste of genuineness that distinguishes our being Italian.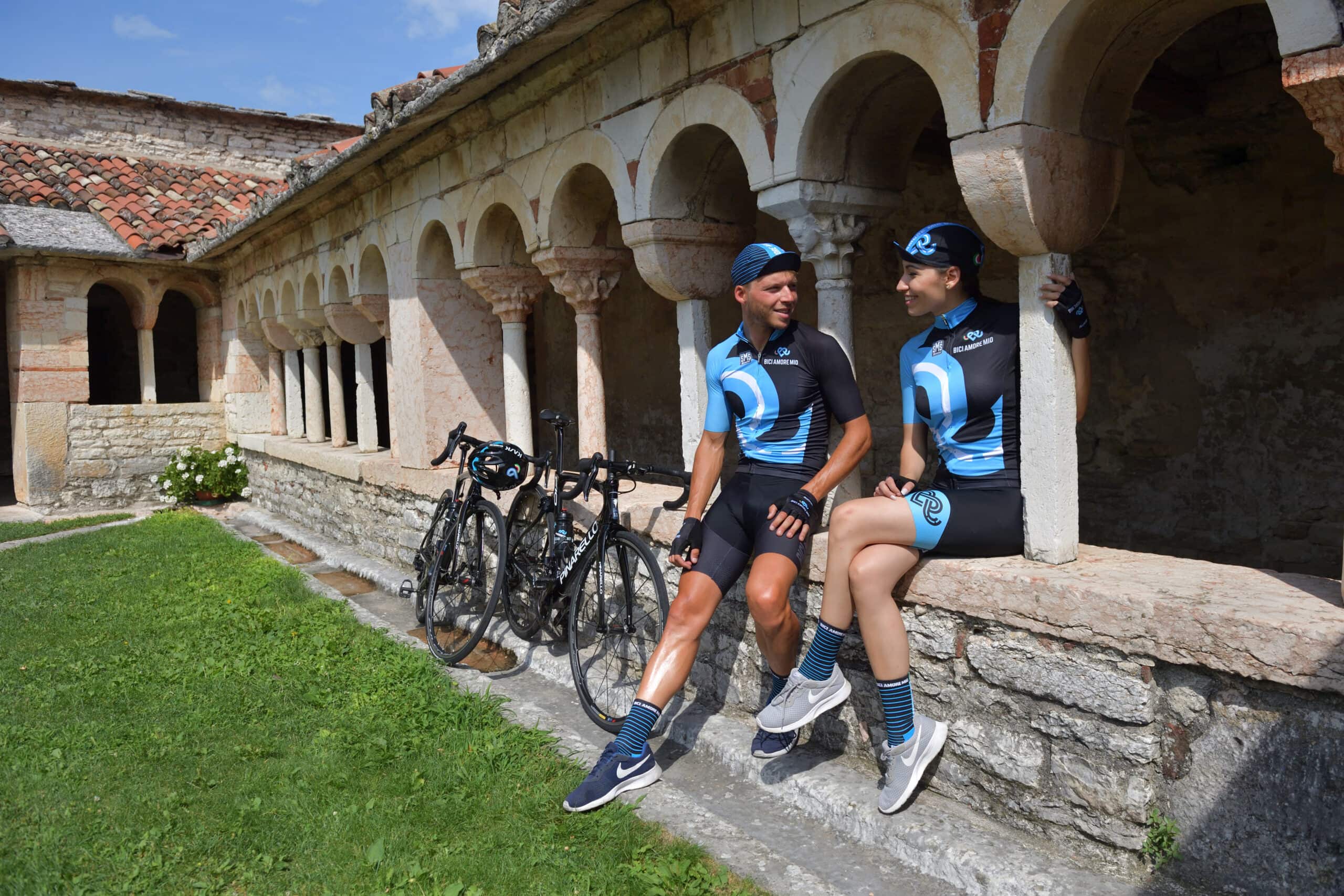 Here are the 5 destinations:
– our Silva Bike Hotel: in the heart of Lazio, in the green of the Ernici mountains, a few steps from Rome, in the spa town of Fiuggi;
– the Garda Bike Hotel, in Peschiera del Garda on the shores of the lake of the same name and very close to Verona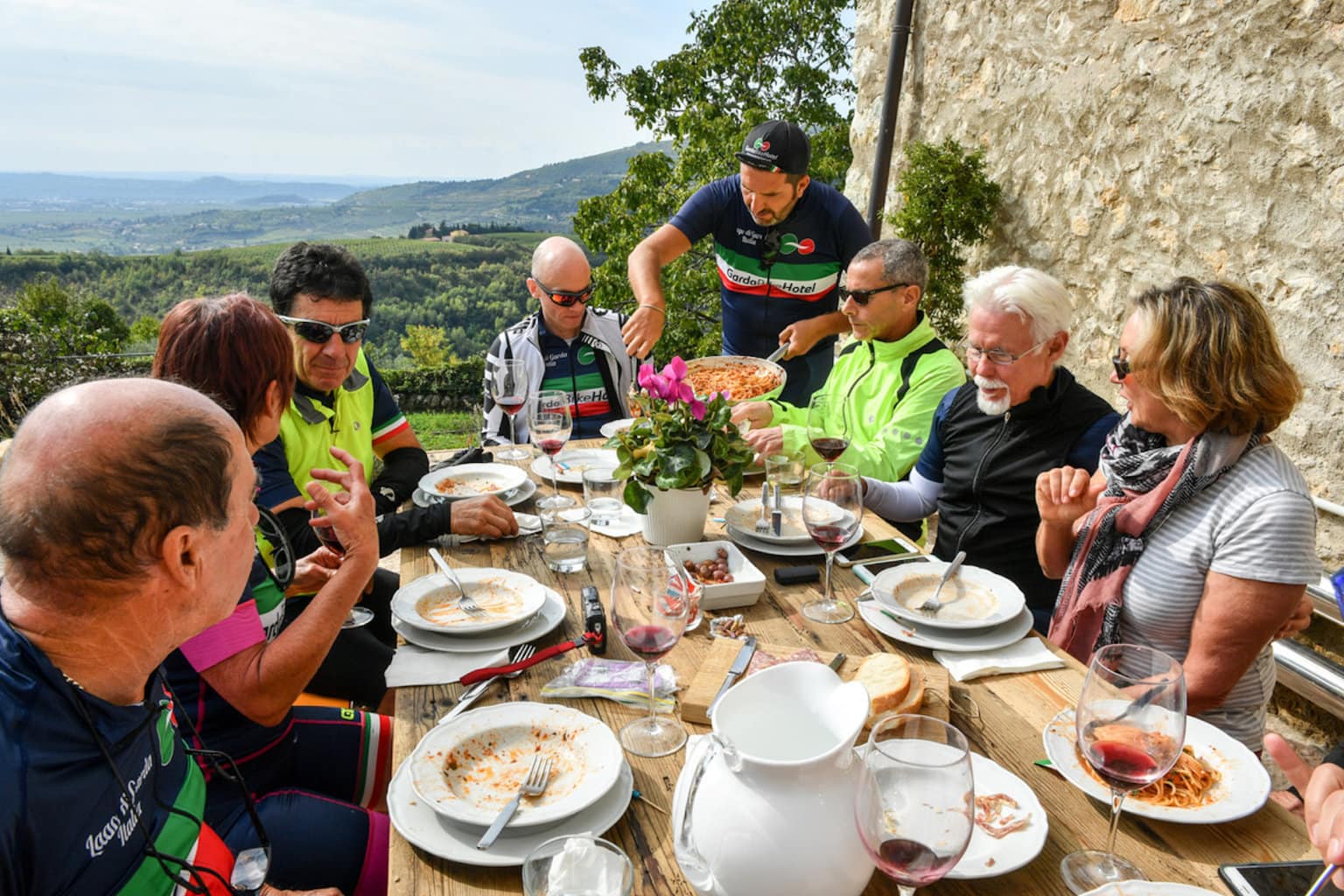 – the Funivia Bike Hotel, in Bormio at the foot of the alpine pass of Stelvio and in the middle of the luxuriant Valtellina;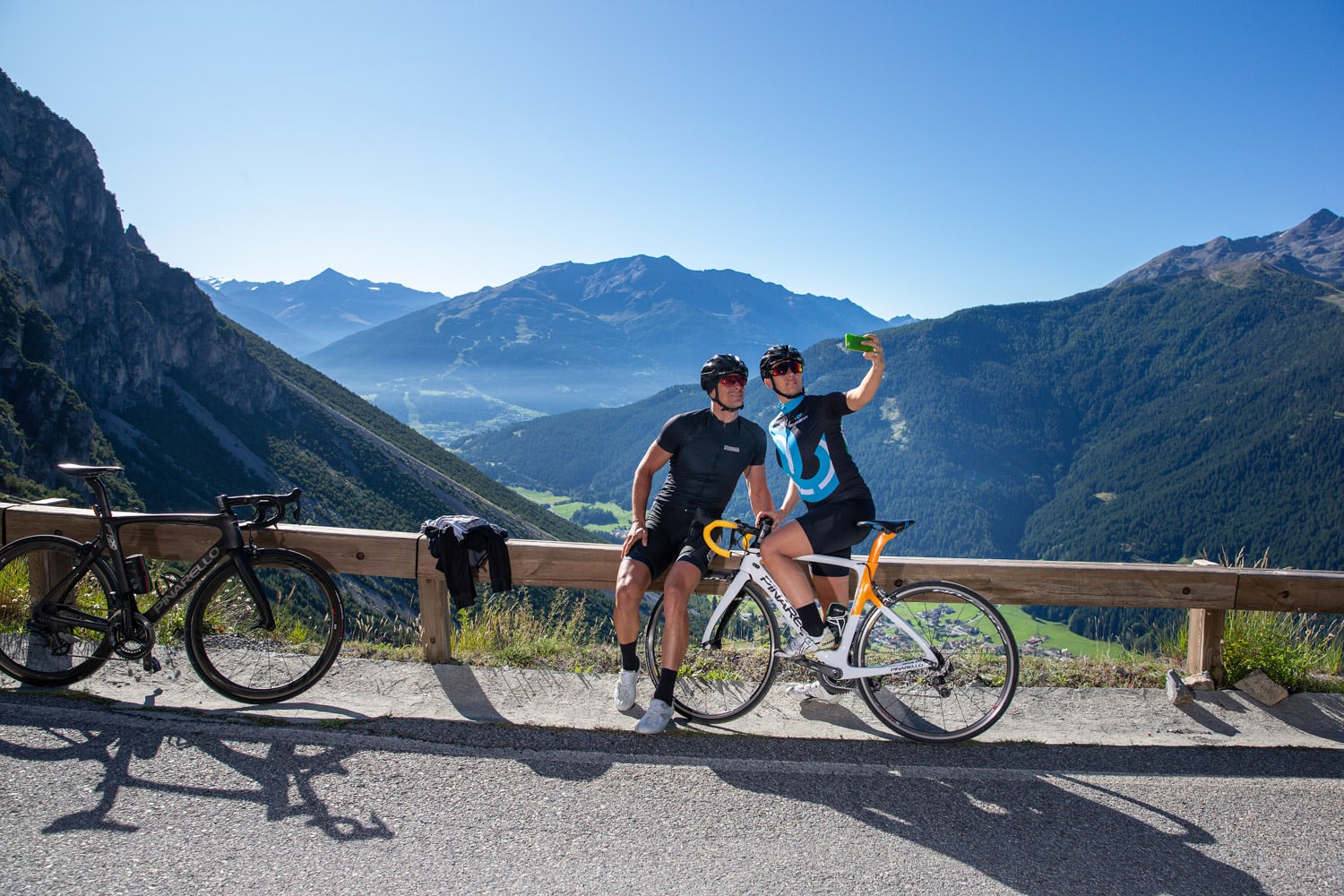 – The Lungomare Bike Hotel, in Cesenatico, on the streets of Pantani, on the lively Adriatic coast and not far from the fascinating republic of San Marino;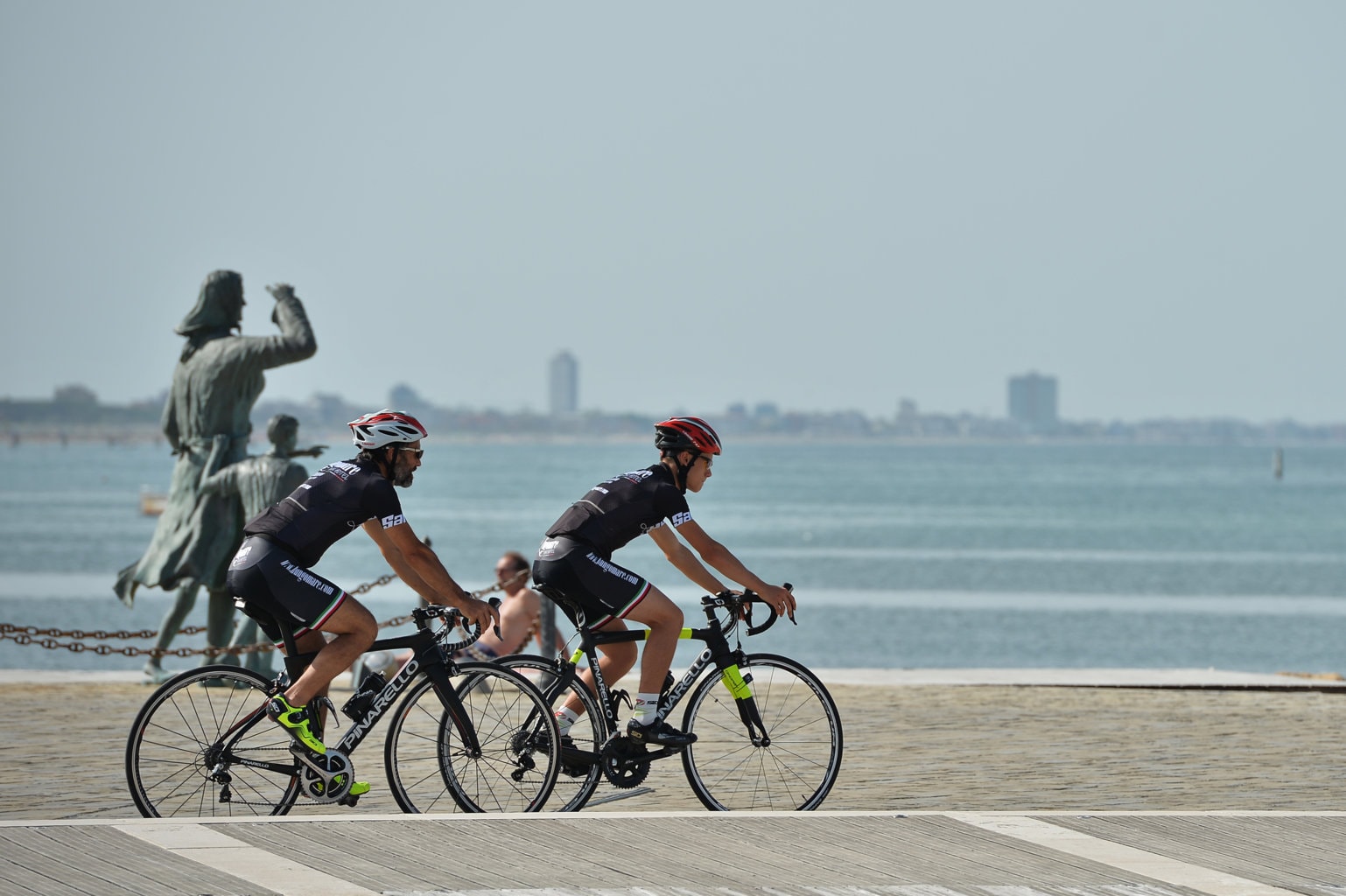 – the Piedmont Bike Hotel, in Pralormo, in the Langhe, near Turin, in the land of Barolo and Barbaresco in the shadow of the Alps.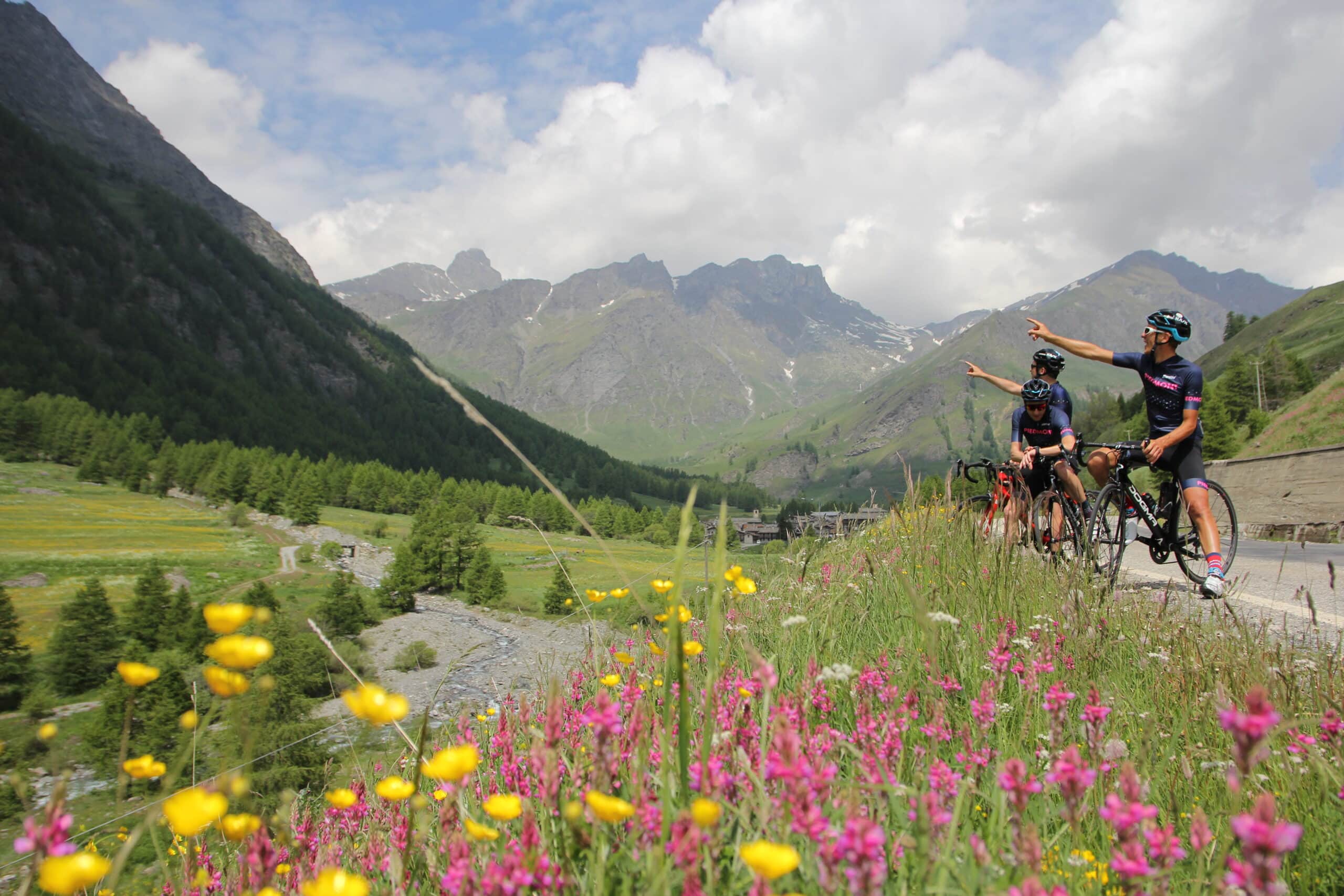 Bici Amore Mio thus manages to combine Italian excellence between territory, history, culture, excellent food and cycling.
So how can you experience a wonderful cycling holiday?
We have several ways to offer you:
– for example, you can experience a week dedicated to the great peaks with the selection between our Simbruini Mountains, the Piedmontese Alps and the Stelvio Giant …
– or think about a bike wine tour with Cesanese DOCG wine, Barolo and Amarone della Valpolicella …
and why not, a historical journey between the medieval villages of Lazio and Romagna up to the Republic of San Marino …
Contact us for more info!
Bici Amore Mio, a guarantee for your cycling holiday!