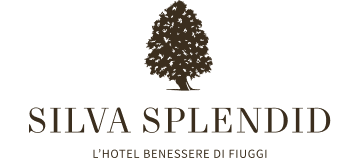 Silva Splendid Bike Hotel
Endless panoramic views surround you, quiet roads persuade you to keep going, hills challenge you, yet reveal a natural beauty that engulfs you turn after turn – this is the Silva Splendid cycling experience.
Located in Fiuggi, in the Lazio region of Italy, Silva Splendid is easily reachable, just 60 minutes south of Rome. We are in the cradle of western civilization, history and ancient roads and are located in the midst of this quiet Roman countryside, offering expertly guided or solo, GPS-based bike tours. In addition to the cycling experience, we will feed you with fresh, local and delicious cuisine and wine and you will relish every meal.
Visit us and make your own history!