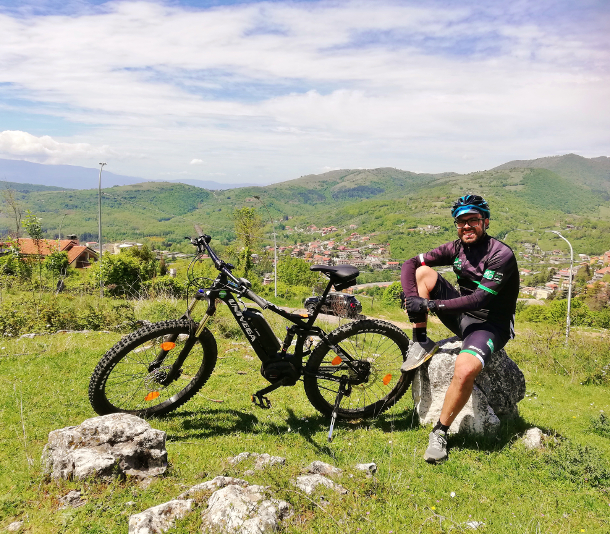 E-bike Experience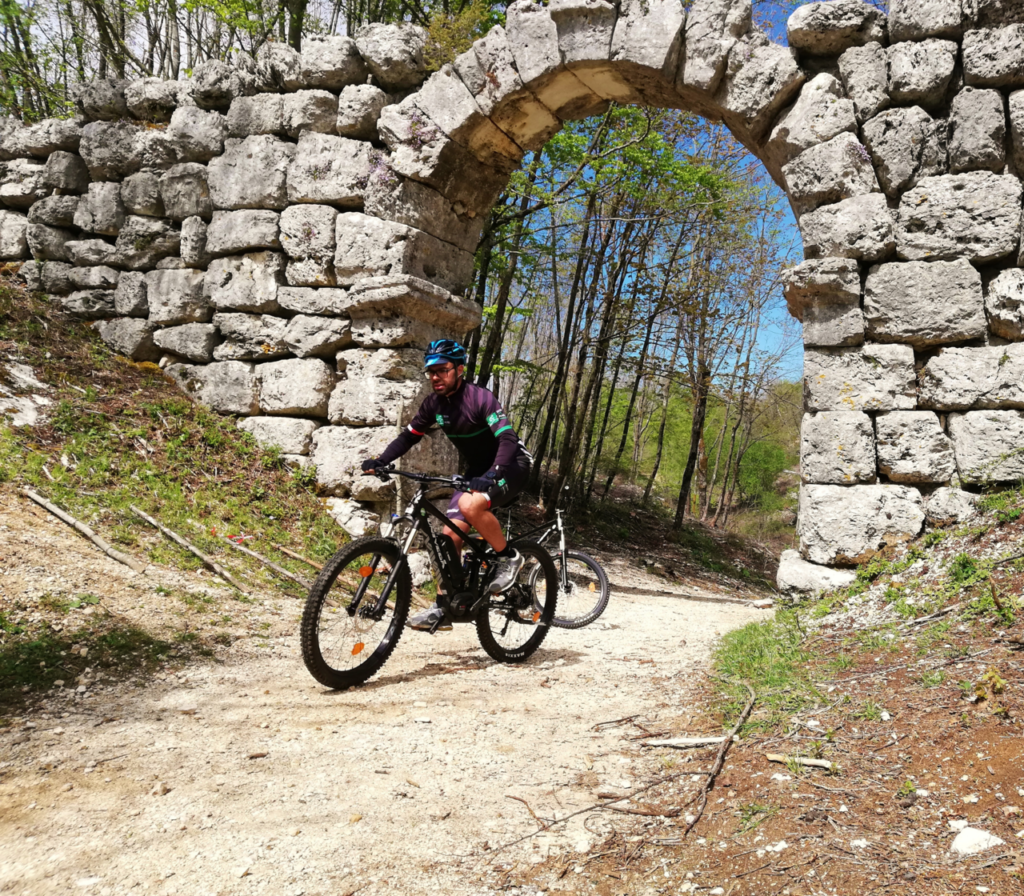 Lately more and more people have been approaching the world of cycling, even though finding the best way of training and having fun at the same time is not easy.
That's why choosing our Univega Renegade B E-Bikes could be the best solution for anyone who wants to immerse oneself in nature without worrying too much about one's athletic condition.
This type of bicycle is suitable for those who simply want to pedal around comfortably and almost without effort as well for those who prefer instead to try their hand at single track and all-mountain routes.
The most favourite ititneraries by our guest:
Canterno Lake – A leisurely 2-hour ride along the shores of the "Ghost Lake" exploring the beautiful countryside flat paths and admiring the surrounding lush vegetation.
"The Ancient Railway "- An unmissable destination for two-wheel enthusiasts. The panoramic bike path built on the old Rome-Fiuggi railway offers breathtaking views over the valley surrounded by endless green olive groves.
"Fumone and its castle "- Pedaling through history, dusting off the medieval splendor in the shadow of the castle situated at 800 m height. Unmissable opportunity to taste the delicious traditional ciambelle (sort of local donuts).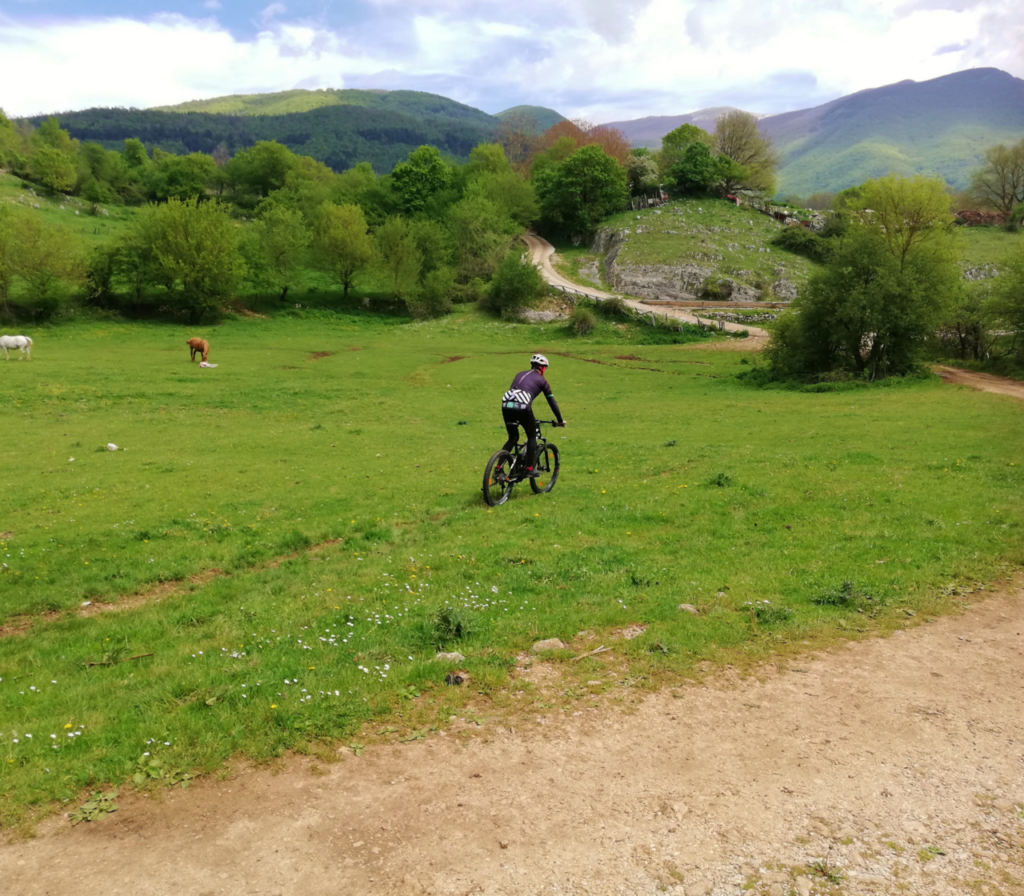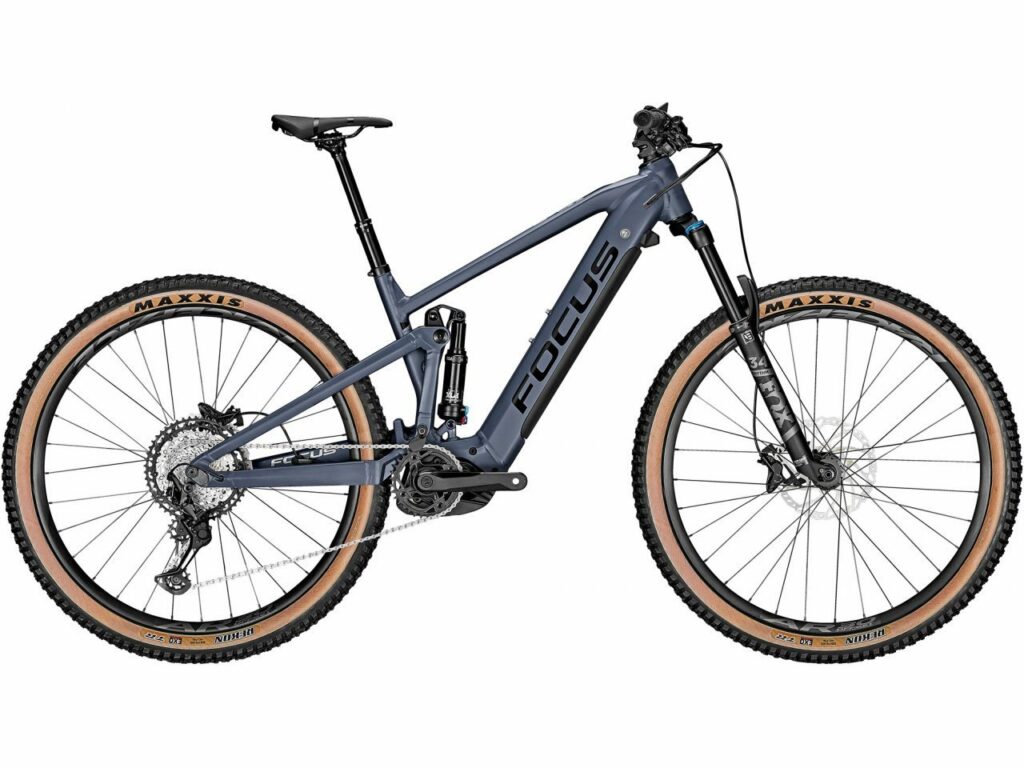 It is also possible to book a personalized E-Bike holiday.
Come and discover Fiuggi and the Northern Ciociaria through its art, breathtaking landscapes and culinary delicacies.
And for lovers of good food we have created an ad hoc itinerary offering them the opportunity to taste the best locally produced natural products.
For further information about our Slow-Food itinerary, please send an email to: commerciale2@silvasplendid.it