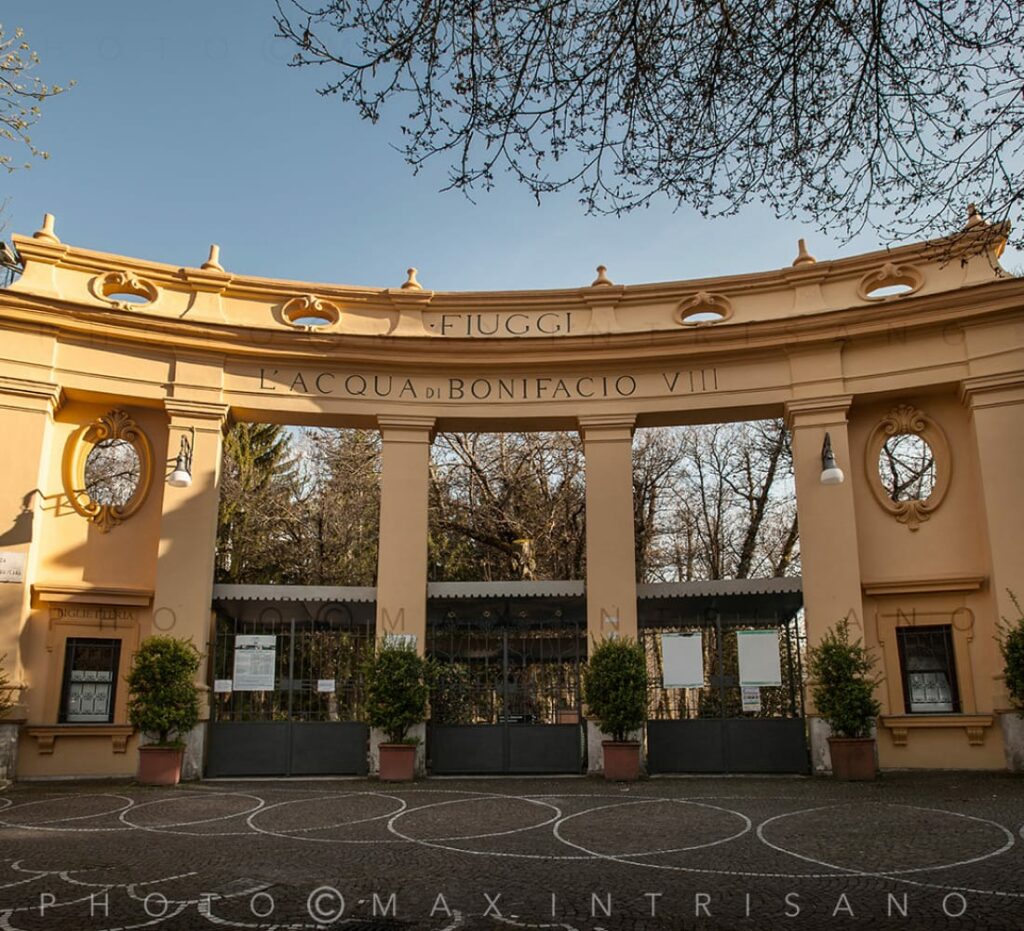 The Spas
Discover the famous spas of Fiuggi and their features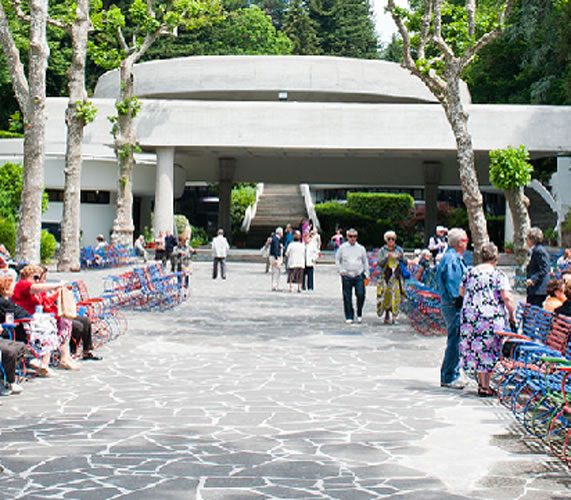 For people who like to combine their holiday with a body care spa, this has always been a perfect combination of relaxation and comfort. Known since ancient times, the thermal waters are still a complete resource for important therapies, but also a place of leisure and recreation. Among the many Italian spas, Fiuggi Terme is an excellent destination for nature lovers, in the heart of Ciociaria, in Lazio.
The area is renowned for its beautiful unspoiled landscapes, rich in parks and nature reserves. The chain of Ernici mountains on which stands the town of Fiuggi, offers beautiful views and opportunities for all kinds of excursions, by bike or on foot, to discover the medieval towns and monasteries that are located in these mountains.
The center of attraction in the area is the thermal water at the spring of Boniface VIII. Known for its healing properties since '200, the spring is now a vast and modern spa, built in the 60s by architect Luigi Moretti. The center offers a chance to relax and spend time immersed in nature, thermal baths, relaxation areas which cater to all tastes, in addition to recreational activities such as concerts and plays.
In the philosophy of a holiday of pleasure, relaxation and well-being for your body, there are many facilities that have been built near the hot springs and it's not always easy to choose a hotel in Fiuggi. Silva Splendid has chosen to put the wellness of the client at the center of our attention.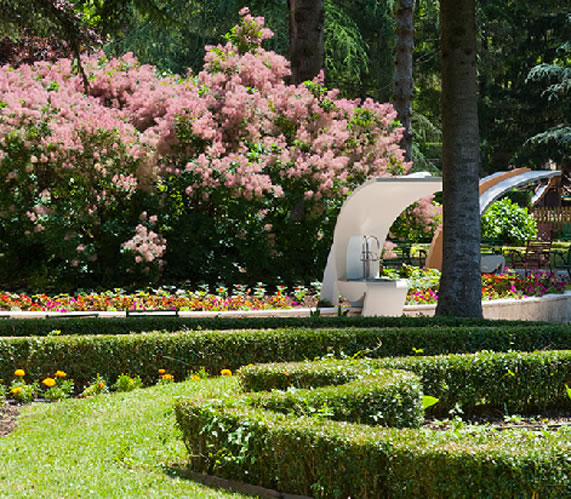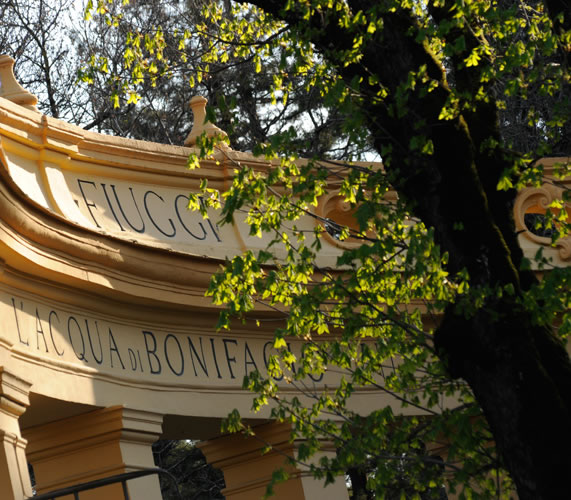 Our hotel facility has a health club and spa, a center run by professionals, which takes advantage of the benefits of thermal water for the care of your body.
Several treatments supervised by a professional staff, are available to build custom programs, including relaxation and fitness, with attention to food. A facility with all the comforts, where every detail, from the interior colors to the architecture, is designed to create an atmosphere of total relaxation.
Our facility accommodates every need, with a spa, a wellness center, a center for fitness and weight loss, a beauty farm: all these services are available to customers who don't just want a vacation, but want to take advantage of their stay to get into shape, de-stress and relax.
A spa hotel in Fiuggi Terme is the perfect solution for people wishing to get away from the hustle of daily life, from traffic and from the poor air quality in the large cities.
For families who want to spend a holiday in touch with nature and discover the ancient traditions of Ciociaria, the spa town of Fiuggi is a must.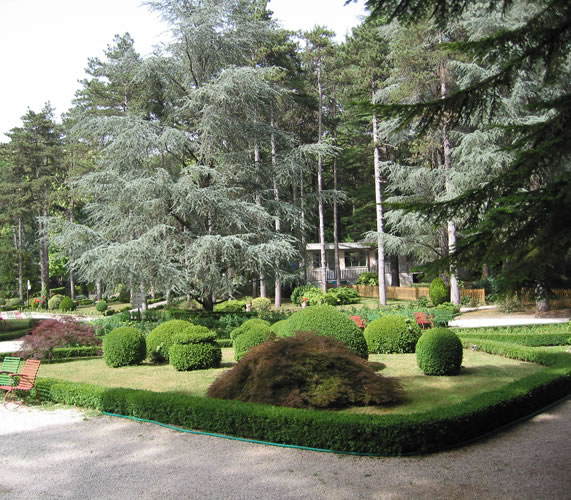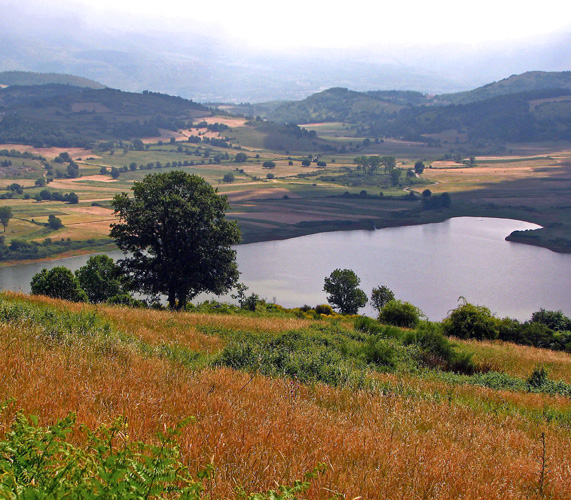 Weekend wellness center
A weekend in the wellness center in Fiuggi is good for body and mind. Silva Splendid Spa Hotel, a few steps from the spa of Fiuggi, offers weekends at the spa and wellness packages all year to pamper you and give you intense moments of pleasure and relaxation, to spend with your partner, with friends or with the whole family. Silva Splendid SPA is just a few steps from the Thermal Centre Fiuggi Terme; it is a four star hotel within a large park of chestnut trees, offers a wellness center, SPA and Beauty Farm, a fitness center and an advanced slimming center, specialized diets and the Custom Zone Diet. It provides services for families with Junior Club and Mini Club, to entertain children while parents enjoy the spa treatments of SPA Fiuggi Terme.
Fiuggi Terme Hotel – Lazio
Take advantage of a wellness weekend at the Silva Splendid Hotel with a Spa in Fiuggi!
It combines the benefits of the old Thermal Springs of Fiuggi and Spa Treatments affiliated with the National Health Service, with a pleasant stay in our hotel with a Spa, in Fiuggi Terme.
"Water. Near the water, the spas.
Near the spa, green space.
And all around, a sense of calm and well-being."